If you're one of the millions of Cricket Wireless customers in the United States, you understand the importance of keeping your account up-to-date and your bill payments timely. Yet, the complexities of bill payments can sometimes be confusing. You may have asked yourself questions like "What are my payment options?" or "How can I avoid late fees?". Don't worry; you're not alone. In this article, we'll break down everything you need to know about how to pay your Cricket bill efficiently and effortlessly.
Your Cricket Bill in a Nutshell
Understanding your bill is the first step towards effectively managing your payments. With Cricket Wireless, your bill is straightforward and easy to comprehend. It primarily consists of your monthly plan cost, add-on services (if any), and relevant taxes. There are no hidden fees or contract obligations to worry about, making it a convenient choice for many.
Cricket offers a variety of plans, each with distinct features and costs, ranging from budget-friendly basic plans to premium plans with more data and perks. When you review your bill, you'll see a clear breakdown of your chosen plan's cost, along with any additional services you've opted for, such as international calls or additional data.
Moreover, Cricket Wireless is all about transparency. Taxes are included in the price of the plan you see. This means that the total amount you're quoted when choosing your plan is the final amount you'll be billed. No unexpected costs, no surprises – just straightforward billing that's easy to understand and manage.
Available Payment Methods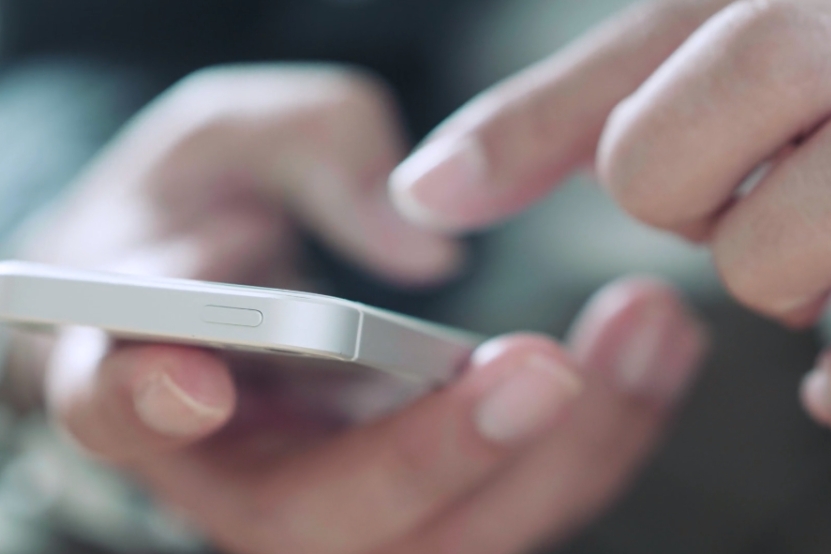 Now that you've understood your Cricket bill let's explore the different payment methods you can use. Cricket offers a variety of payment options to ensure a convenient experience for every customer. You can pay your bill online using a credit/debit card or a Cricket refill card. Alternatively, you can pay in-store, through the MyCricket app, or even by phone.
If you prefer online transactions, Cricket has got you covered with an easy-to-use payment portal on their website. And for those who are always on the go, the MyCricket app offers a fast, convenient method to pay your bills right from your smartphone. You can also set up automatic payments for a hassle-free experience.
It's worth noting that Cricket encourages paperless billing. Not only is it a more environmentally-friendly option, but it's also an easy way to stay organized. With paperless billing, you'll receive your bill and any updates via email, reducing clutter and ensuring you always have access to your billing information.
Online Payment Options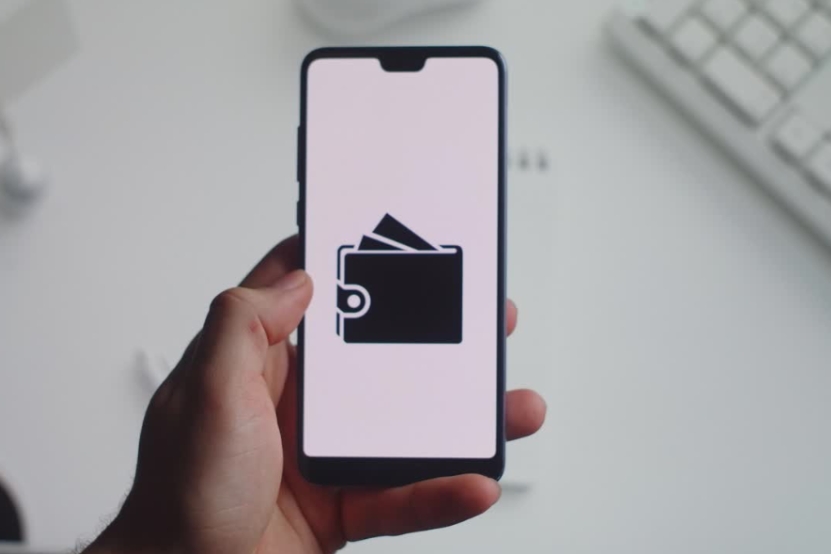 Paying your bill online is perhaps the most convenient way to keep your account up-to-date. It's fast, easy, and can be done from the comfort of your home or on the go. To pay online, simply visit the Cricket website and sign in to your account. Navigate to the 'Pay Bill' option, enter your payment details, and confirm the transaction.
Cricket accepts all major credit and debit cards, making it accessible to a wide range of customers. You can also use a Cricket refill card for online payments, which can be purchased from various retail locations. If you're using a refill card, remember to keep it handy, as you'll need to enter the unique code on the card during the payment process.
Safety is a priority when making online transactions. Rest assured, Cricket's online payment portal uses secure encryption to protect your information. Always remember to log out of your account once your payment is completed to ensure further security.
Setting Up Automatic Payments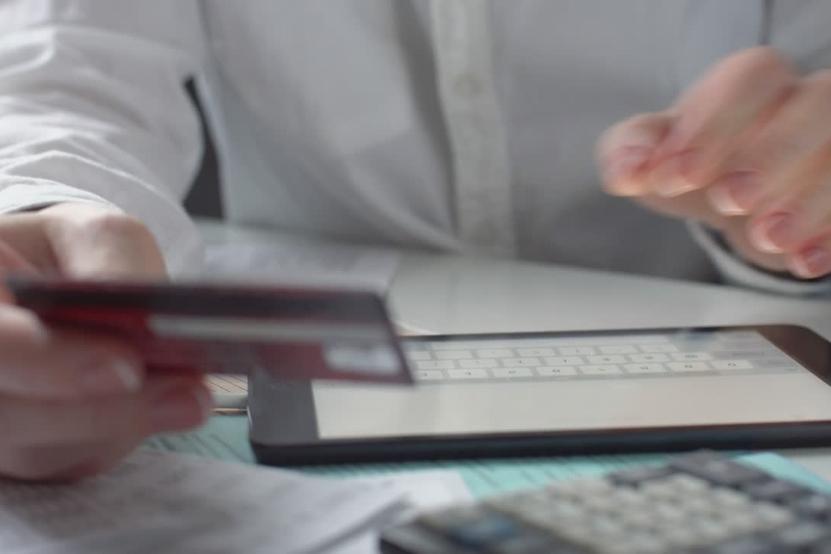 Automatic payments are a fantastic way to ensure your bill is always paid on time without you having to remember the due date. Cricket's Auto Pay service provides a discount on your bill every month, making it a worthwhile option to consider.
To set up Auto Pay, you'll need to log into your account online or via the MyCricket app. From there, you'll be able to select the 'Auto Pay' option, add your preferred payment method, and set up your automatic monthly payments. It's that simple!
Remember, you'll need a credit/debit card or a refill card to set up automatic payments. Once set up, the amount will be automatically deducted from your chosen payment method each month. If you ever need to change your payment method or cancel Auto Pay, you can easily do so from your account settings.
Paying Through the MyCricket App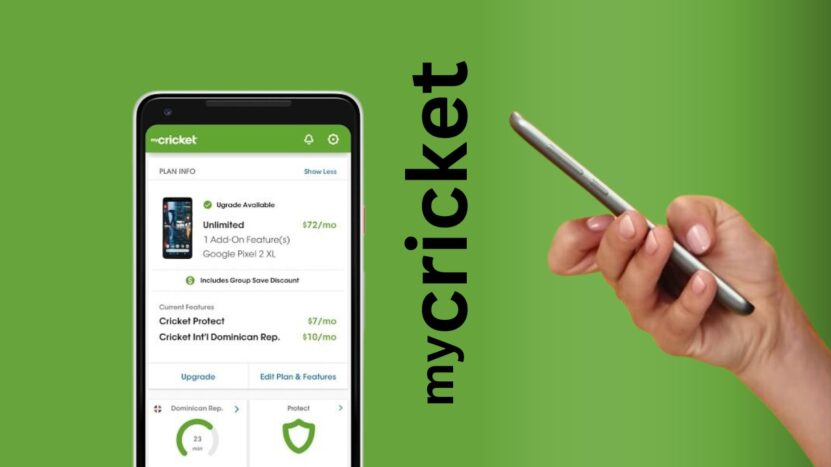 The MyCricket app is a one-stop solution for managing your Cricket account. Available for both iOS and Android devices, the app lets you access your account, view your usage, change your plan, and of course, pay your bill.
To pay your bill through the app, you'll first need to download it from the App Store or Google Play Store. After installing, login to your account and navigate to the 'Billing and Payments section. Here, you'll find the 'Pay Now' option. Enter your payment details, and you're done!
What's more, you can also set up Auto Pay through the MyCricket app. Just like the online process, you can navigate to the Auto Pay option in the app, add your payment details, and set up automatic monthly payments. It's a fast, easy, and convenient way to manage your Cricket bill payments.
Paying Your Cricket Bill In-Store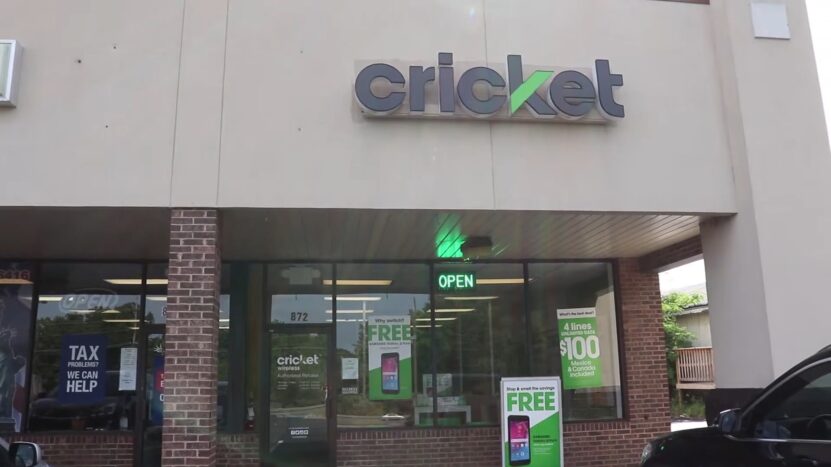 For those who prefer in-person transactions, Cricket offers the option to pay your bill at any of their physical stores. This can be a convenient option if you're already out shopping or running errands. Plus, Cricket's knowledgeable and friendly staff are there to assist you with any questions or concerns.
You can locate your nearest Cricket store using the 'Store Locator' feature on their website or in the MyCricket app. Once you're at the store, simply tell the representative that you'd like to pay your bill. They'll guide you through the process and confirm your payment.
Remember, in-store payments can be made using cash, credit/debit cards, or Cricket refill cards. And if you ever need assistance with your plan or device while you're there, don't hesitate to ask. Cricket's in-store teams are always ready to help.
Paying by Phone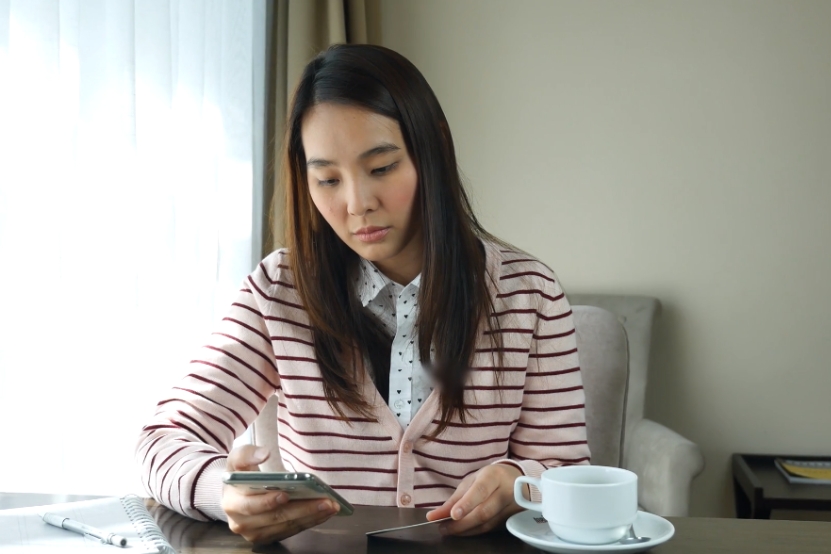 Cricket also offers the convenience of paying your bill by phone. This can be a great option if you're not near a Cricket store and prefer not to pay online or through the app. Paying by phone is quick and straightforward, and all you need is your payment information.
To pay by phone, you'll need to call Cricket's automated phone payment system. This can be done by dialing *PAY (*729) from your Cricket phone or calling 1-800-CRICKET (274-2538) from any other phone. Follow the prompts to make your payment using a credit/debit card or a refill card.
While this method is convenient, please note that there may be an additional fee for phone payments. It's always a good idea to confirm any additional charges before you finalize your transaction.
Tips for Avoiding Late Fees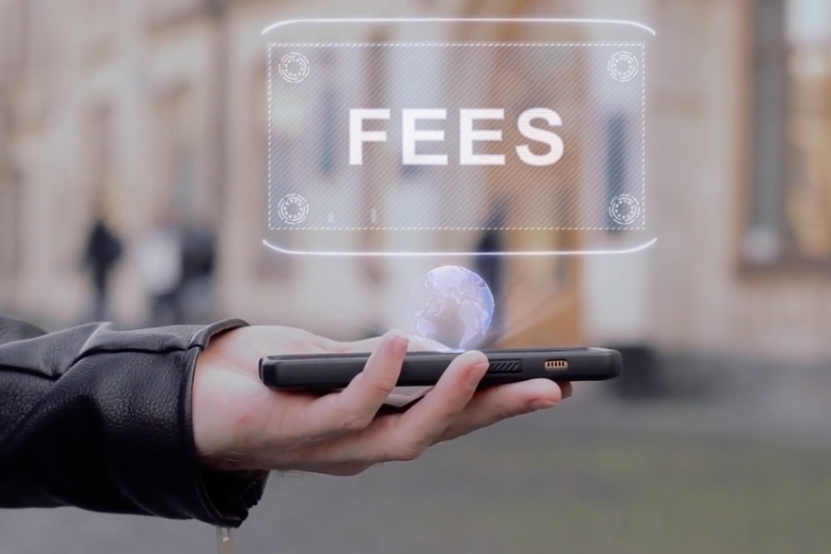 Cricket is a prepaid service provider, which means you need to pay for your services before your monthly cycle begins. Failing to do so can lead to an interruption of service. Here are some tips to help you avoid late payments and ensure uninterrupted service.
Firstly, consider setting up Auto Pay. Not only will this ensure your bill is paid on time each month, but it also qualifies you for a monthly discount. Secondly, always try to pay your bill a few days before the due date. This gives you a buffer in case there are any issues with the transaction.
Lastly, stay organized. Whether it's setting a reminder on your phone or marking the date on your calendar, find a system that works for you. Remember, ensuring your bill is paid on time is key to keeping your Cricket services running smoothly.
Frequently Asked Questions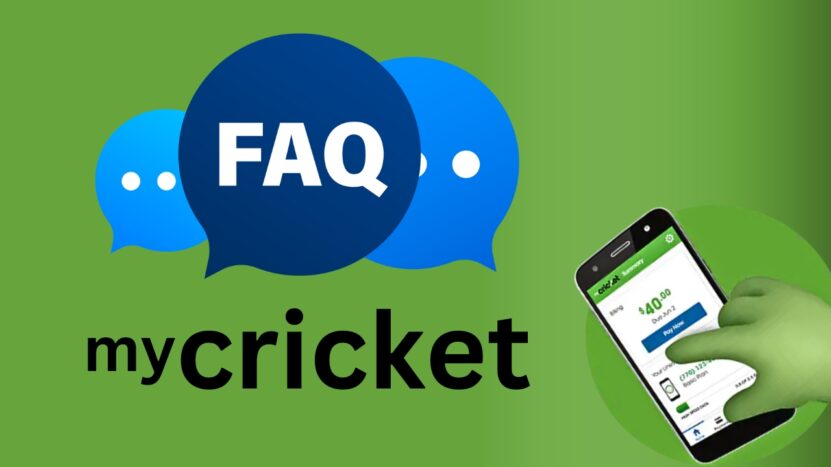 1. What Happens if I Don't Pay My Cricket Bill on Time?
Cricket is a prepaid service, so if your bill isn't paid by your due date, your service may be temporarily suspended until payment is received.
2. Can I Make a Partial Payment on My Cricket Bill?
No, partial payments are not accepted. You must pay your bill in full by the due date to avoid service interruption.
3. What if I Want to Change My Cricket Plan?
You can change your plan at any time by logging into your account online or through the MyCricket app. Any changes will take effect at the start of your next billing cycle.
Final Words
Understanding and managing your Cricket bill payments doesn't have to be a daunting task. With a variety of convenient payment options and straightforward billing, Cricket makes it easy for you to stay on top of your account. Whether you prefer online payments, automatic deductions, paying in-store, or even by phone, Cricket's got you covered.
Remember, staying organized and paying your bill on time is the key to uninterrupted service. And with the tips and tricks in this article, you're well on your way to mastering your Cricket bill payments.